We Start With Curiosity & Solve The Problem
Design. Build. Manage. That's A-Design. We use the latest design ideas and technology to offer a complete service: from website development, to web marketing, to web shops, and their maintenance.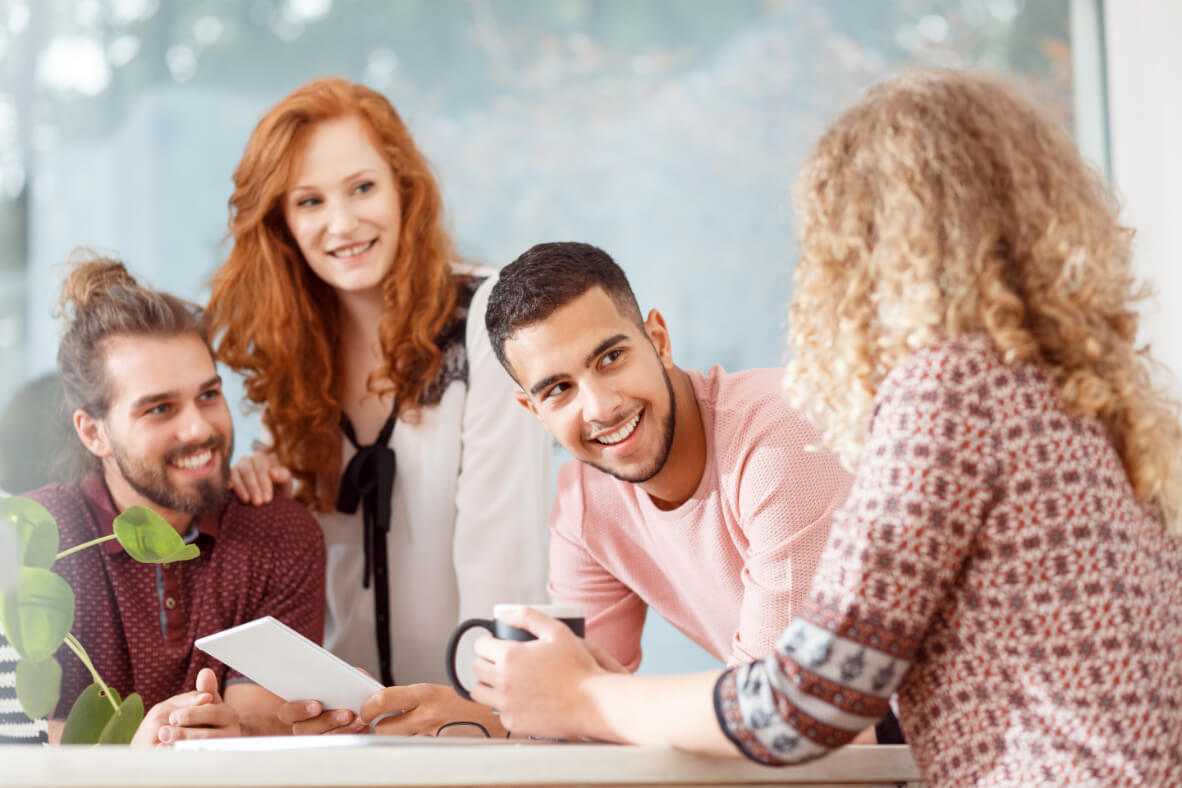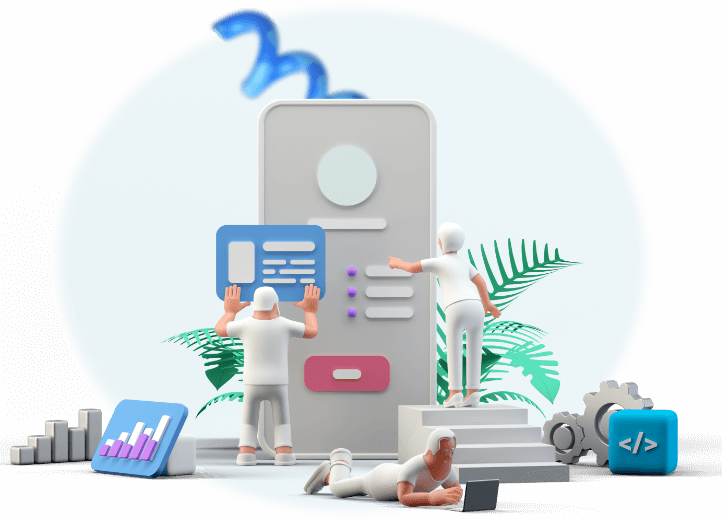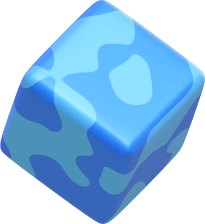 We Connect Your Business With Market
You need to build a good website. It's what your competitors are doing.
We can help you do it. Leave it to us.
Our expertise allows us to create custom built websites and web shops, for you, anytime.
A selection of our most recent work.
Misfit hair & beauty studio
Dom zdravlja Virovitičko-podravske županije
Interested in What We Do?
Let's have a talk, and see how together we can take your brand to the next level.