Put simply, we are builders and designers. We are artists and architects of the web.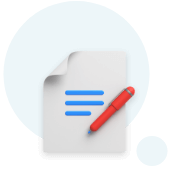 We are artists: we use our skills to design anything you want for your website.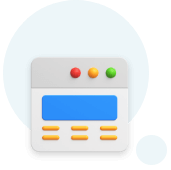 We are architects: we use our UX design and technical skills to craft your project behind the scenes.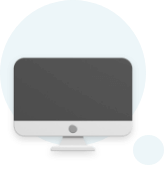 Using our design and technical expertise, we help elevate your site above the competition.
Now, everyone has a website. That's why you need one too. Websites let you connect with your customers anytime, anywhere. They let you break geographical barriers and compete in new markets all over the world.
Not only do they promote your goods and services, they help develop your brand. They help you interact with your customers 24/7. They help you, sell yourself. An expertly crafted website helps you outdo your competition. Our goal is to help you do that. 
Our Web Development Services
Customers today have all kinds of devices. You need a website that can accommodate them.
Our websites are agile work on any device. Plus every package comes with a thick layer of security. Not every website is as secure as a castle. But A-Design's is.
Maintaining Your Website:
We live for web development so that you don't have to. We run and maintain your website so that you can focus on your customers.
We pride ourselves on our fast response. We're ready to answer your questions anytime.
Learn More About Our Methodology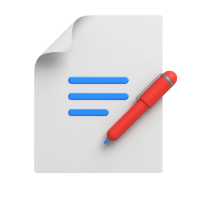 User experience, design, and technical know-how as one whole.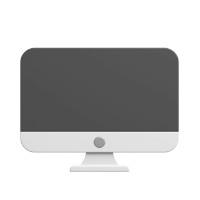 We build fast, fun, and responsive websites. It all just works seamlessly.
Our goal is to put your website out there. We focus on getting your site conversions, turning viewers into customers.
A selection of our most recent work.
Misfit hair & beauty studio
Dom zdravlja Virovitičko-podravske županije
Interested in What We Do?
Let's have a talk, and see how together we can take your brand to the next level.