Web shops connect you to your customers. By making a web shop that's easy-to-understand, you can increase your traffic, increase sales, and make your customers happy. All at once. Put simply, we are builders and designers. We are artists and architects of the web.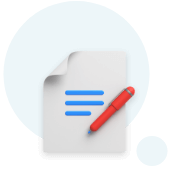 We are artists: we use our skills to design anything you want for your website.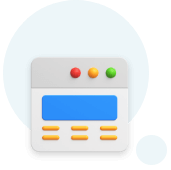 We are architects: we use our UX design and technical skills to craft your project behind the scenes.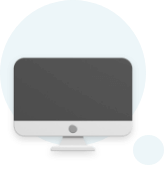 Using our design and technical expertise, we help elevate your site above the competition.
Web shops make interacting with you and your business convenient. Customers want to buy something now. They don't want to struggle figuring out how to purchase your goods or services.
That's why our chief guiding principle is to make web shops that are convenient for everyone. They are easy to navigate, easy to understand, and make it easy to pay.
An elegantly designed web shop will make interacting with your customers seamless. It will keep your customer coming back every time.
Every customer wants to pay their own way. Some prefer card payment, others cash on delivery, some PayPal.
What's important is how easy and safe it is.
We can help you integrate a payment system into your web shop. Whichever payment service you would prefer. Plus, for any web shop or website we'll install a thick layer of firewall security.
So you and your customers can pay and get paid with confidence.
Build trust between your brand and your customer.
Once your customer has used your web shop once, they are more likely to keep coming back. That's because they know it's easy to use.
And with our web marketing services we can promote your web shop, building your brand even more.
Learn More About Our Methodology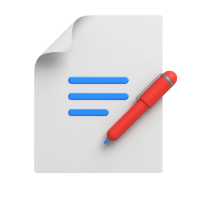 User experience, design, and technical know-how as one whole.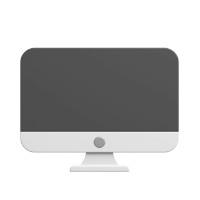 We build fast, fun, and responsive websites. It all just works seamlessly.
Our goal is to put your website out there. We focus on getting your site conversions, turning viewers into customers.
A selection of our most recent work.
Misfit hair & beauty studio
Dom zdravlja Virovitičko-podravske županije
Interested in What We Do?
Let's have a talk, and see how together we can take your brand to the next level.